Welcome!
Getting on in project management can feel difficult, especially when you realise that the training course you did hasn't given the answers for managing a project successfully in real life.
I'm Elizabeth Harrin, project manager, founder of Project Management Rebels, and author of a number of project management books. Let me be your guide through your career journey as a project manager.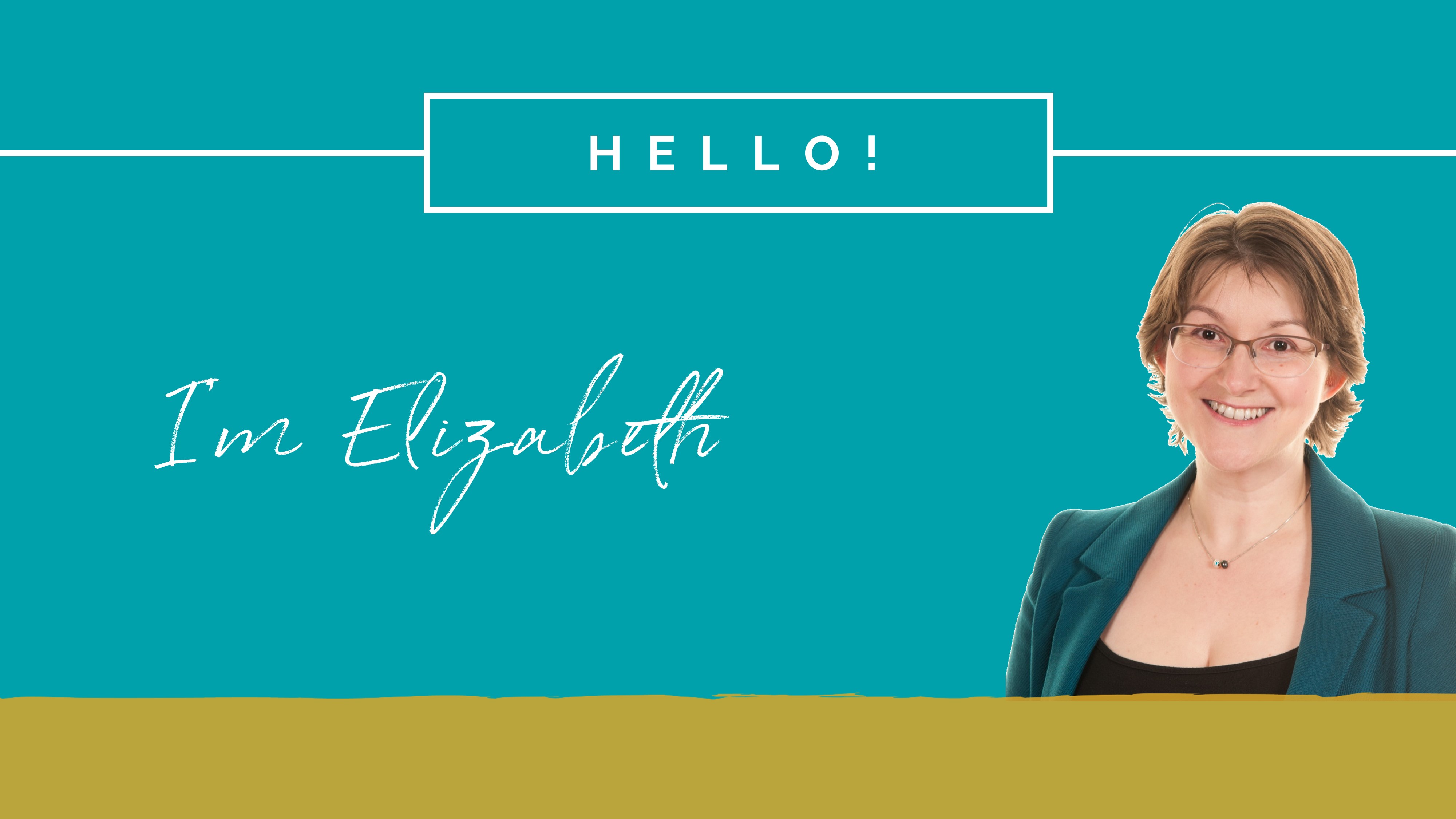 Project Management Rebels is now closed.
We'll be open again for new registrations in the future. If you'd like to join the next intake, please enter your email address below and I'll make sure to let you know when we're starting up!
Project Management Rebels has been specifically designed to meet you exactly at the career stage that you are at right now and get you to the next stage as quickly as possible.